Main content starts here, tab to start navigating
Giving Back
Slide 1 of 6
Slide 2 of 6
Slide 3 of 6
Slide 4 of 6
Slide 5 of 6
Slide 6 of 6
#MazzaCares
At Mazza one of our guiding principles is to give back to our local communities, support worthy causes and do our part to make South Florida a better place. In the last 15 years, we have been happy to support: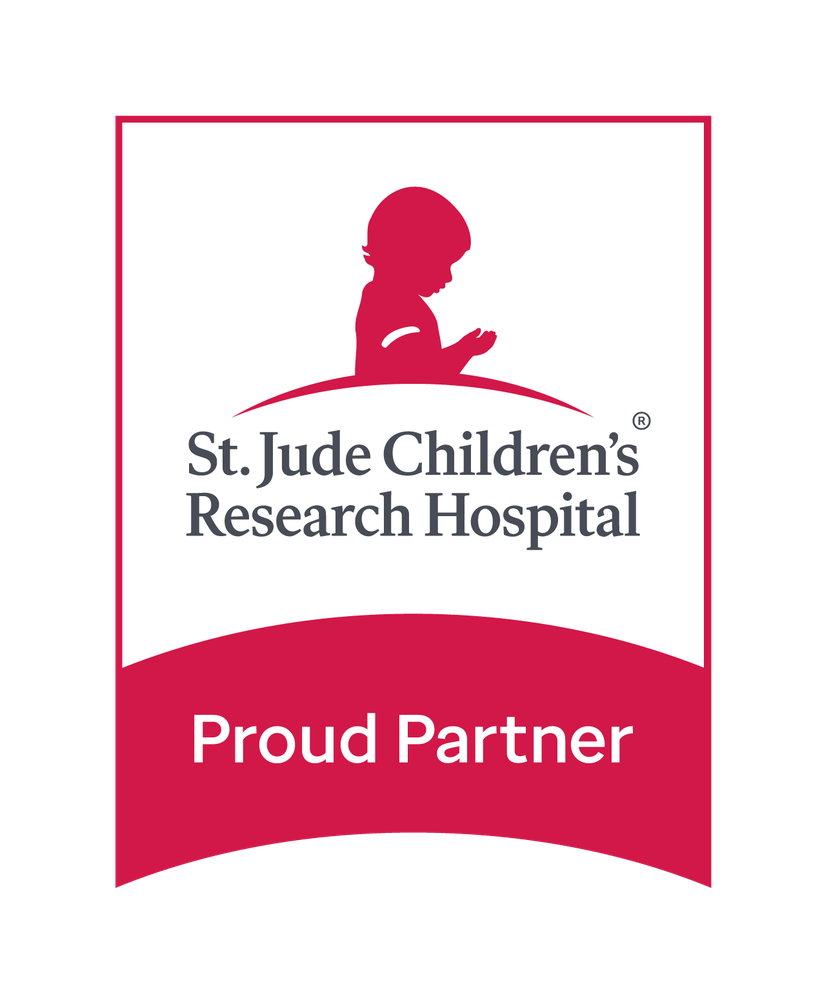 ST. JUDE
Our inspiration to give back stems from gratitude for all the blessings we've received. At Mazza we feel very led to support children. We feel our calling is to partner with St. Jude, a phenomenal organization that supports families of children facing childhood cancer. We are honored to be able to support St. Jude and do our small part in helping eradicate childhood cancer.
Since 2016, we have raised
$335,000+
for the children of St. Jude!
We founded the Ride for St. Jude event in order to bring together two of our passions: cycling and helping children. For the last five years we have hosted Ride for St. Jude to raise money and awareness for St. Jude. Families never receive a bill from St. Jude for treatment, travel, housing, or food - because all they should worry about is helping their child live. Help us fight childhood cancer by supporting our ride.